About Hotel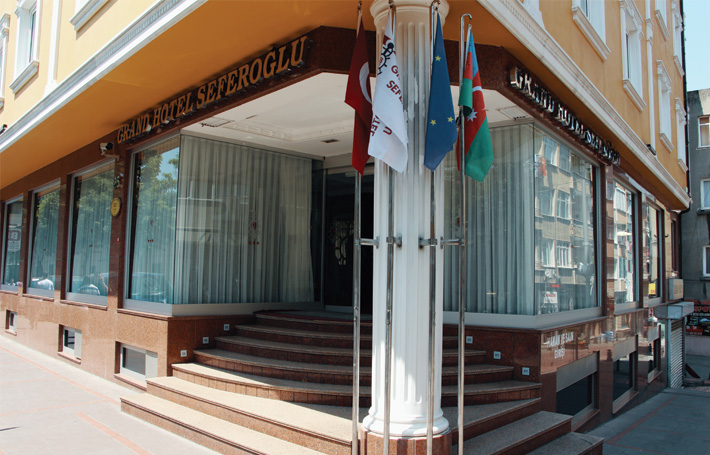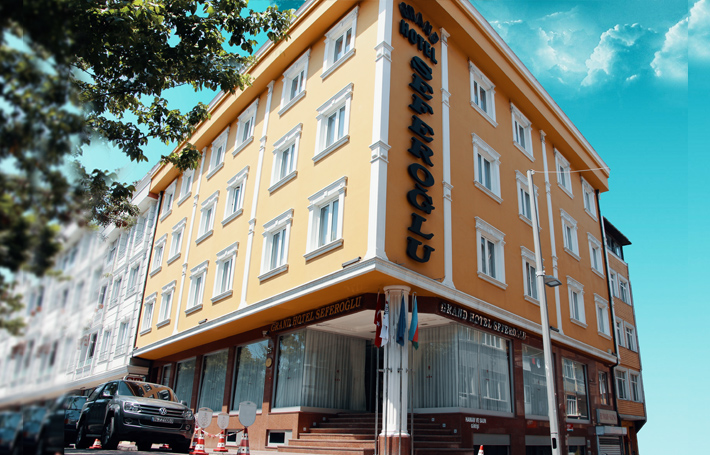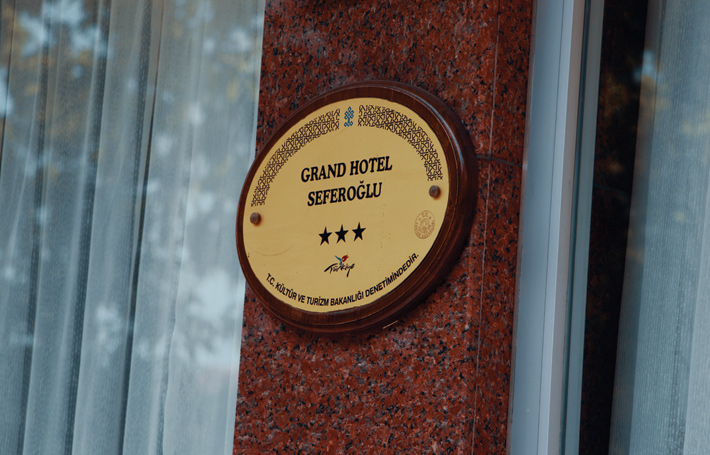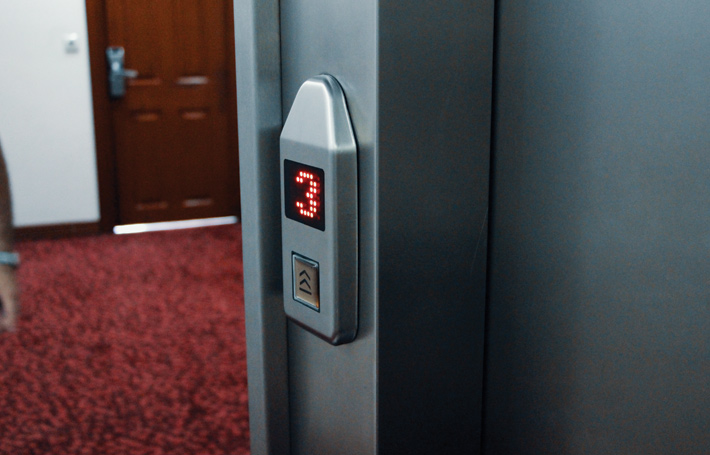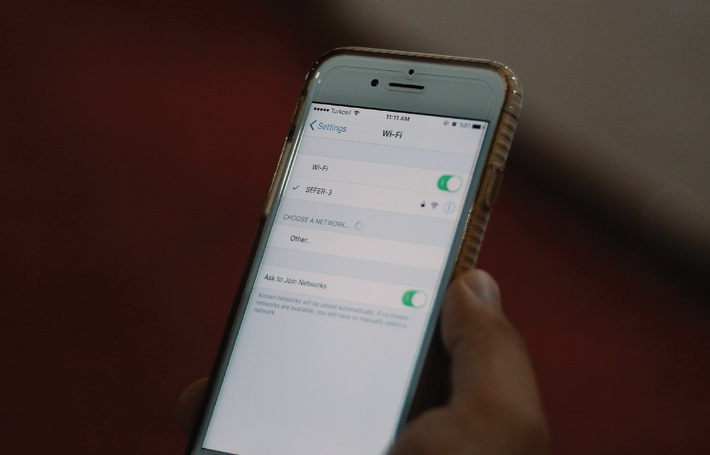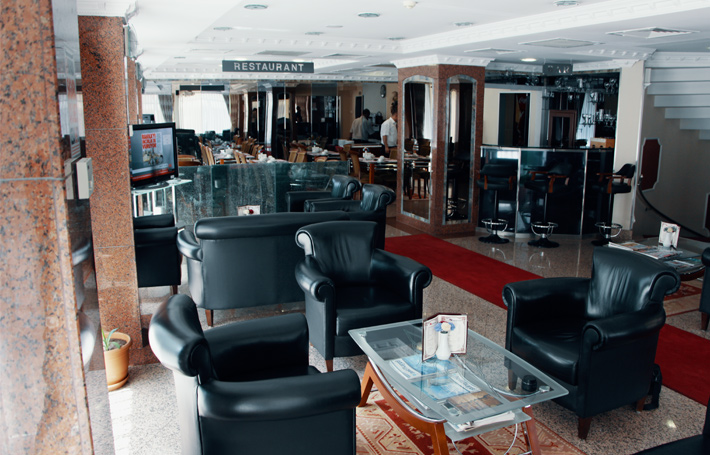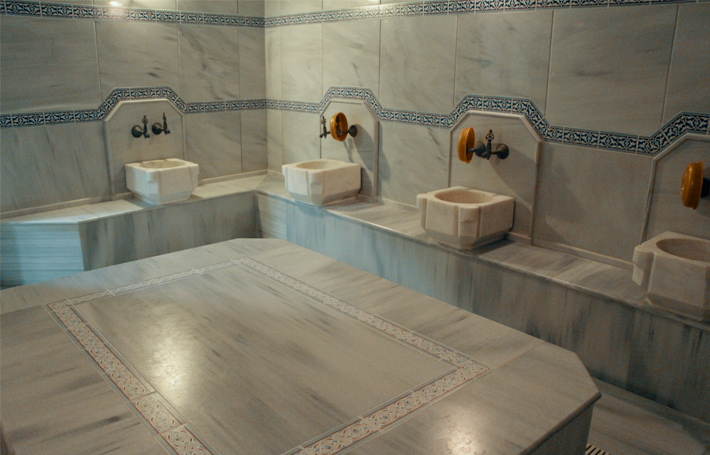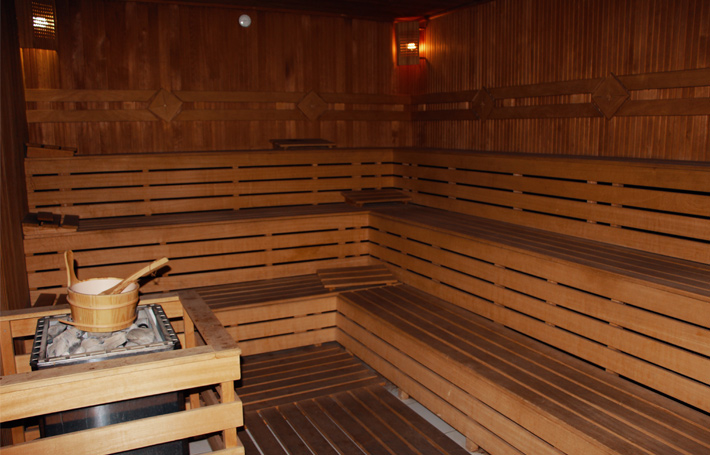 Grand Hotel Seferoglu is a comfortable city otel, established at Bayrampasa district of Istanbul, and is in walking distance to city center. With traditional Turkish hospitality as the main principle, staff of Grand Hotel Seferoglu is merry and dynamic all the time. Grand Hotel Seferoglu offers its guests the warmth of their home, combined with quality service and satisfactory facilities. It provides all your needs to make you feel comfortable. Specially decorated rooms with Internet connection, 24 hrs room service, Turkish bath, steam bath, parking areas, rent-a-car and dry cleaning are among the offers of Grand Hotel Seferoglu. Besides, fax machine and other office facilities are provided for business trips. Also, the otel is assertive for providing maximum safety with its structure that's resistant to earthquakes. Grand Hotel Seferoglu looks forward to host guests with pleasure.
Bayrampasa is a mostly industrial district of Istanbul. It hosts to public buildings including the main bus station and sport complexes, to Ottoman water system built by famous architect Mimar Sinan and to an artichoke statue which is the symbol of Bayrampasa.
Bayrampasa is close to Eyup, a historically important district. Eyup Sultan Mosque is the most famous one among many museums and it attracts tourists most. Especially for those who visit Istanbul during Ramadan, the mosque is worth to see with the tents around it that fast breaking occurs and "mehter", Ottoman military music, that creates a festive atmosphere. The mosque is surrounded by shops that sell dates, beads and scented oils. Eyup Pierre Loti coffeehouse is a peaceful place where you can see a panoramic view of the Golden Horn. It is among the favorites of both tourists and Istanbul residents and is crowded all the time.
Atatürk Airport: 14 km
Sabiha Gökçen Airport: 55 km
Lütfi Kırdar Congress Center: 12 km
Haliç Congress Center: 5 km
Forum İstanbul Shopping Mall: 2.5 km
Taksim Square: 10 km
Blue Mosque (Sultanahmet): 5 km
Metro (Sağmalcılar,Bayrampaşa): 1 km
CNR EXPO: 14 km
TÜYAP: 36 km